* As I told subscribers this morning, I'm taking next week off. But, before I do, I'd like to ask y'all one more time to please, pretty please wear a mask, keep your distance and use actual common sense, unlike these folks…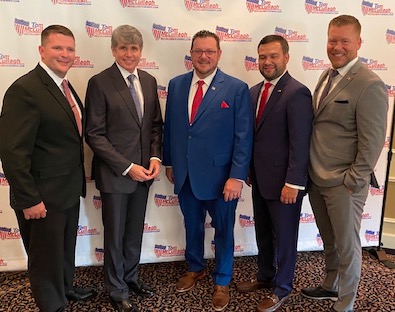 >
Rod never had a lick of common sense, which is a big reason why he ended up in the pokey.
* Alas, I must say the same about these folks…
Speaking to manufacturers and small business owners this morning at @TMAInfo in Schaumburg this morning. We had a great conversation and I look forward to working with them to bring jobs back to Illinois! pic.twitter.com/2XGXHbvp91

— Jeanne Ives (@JeanneIves) August 28, 2020
…Adding… Ridic…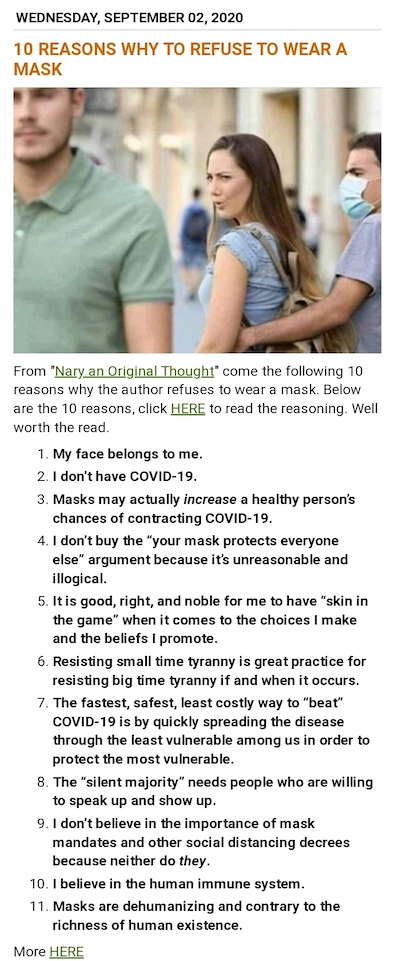 8 Comments























Sorry, comments for this post are now closed.