* I bought a new mobile phone the other day and set it up over the weekend. It takes some pretty good pictures…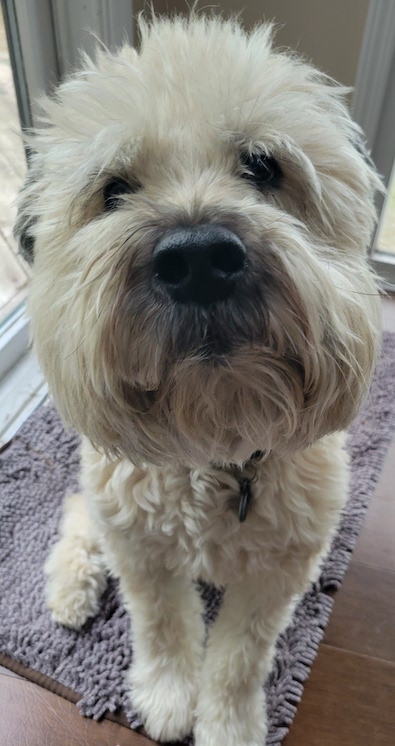 * The phone didn't have the same ringtone choices as my old phone, so I decided to create one for text notifications. As you'll recall, the House conducted session last May at Springfield's convention center. The setup didn't include the loud ringing bell to announce that voting was open, so Rep. Will Davis would say "Ding!" at the appropriate moment when he was in the Speaker's chair. I isolated Davis' sound effect for my new ringtone…
Thanks to John Amdor for the video clip.
* The phone's alarm tones were also different, and the one I chose sounded a lot like King Harvest's "Dancing In the Moonlight," or at least it sounded like that in the morning fog. As a result, I've been humming that song all day today. So I just decided to make the actual song into an alarm…
You can't dance and stay uptight
Hope you're having a good day today.
12 Comments »



































This is not Facebook, so uncivil comments, profanity of any kind, rumors and anonymous commenters will not be tolerated and will likely result in banishment.