[The following is a paid advertisement.]
𝙏𝙤𝙙𝙖𝙮 𝙞𝙨 𝙏𝙃𝙀 𝘿𝘼𝙔! Tell Your Credit Union Story on any social media platform with a picture and be sure to use #ILoveMyCreditUnion to share your experience and spread #creditunion LOVE!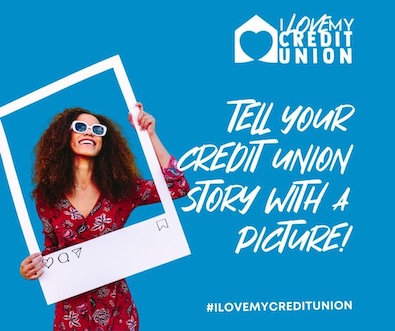 No Comments
Be the first to comment.
Sorry, comments for this post are now closed.