* Surprise! Tom DeVore was wrong again…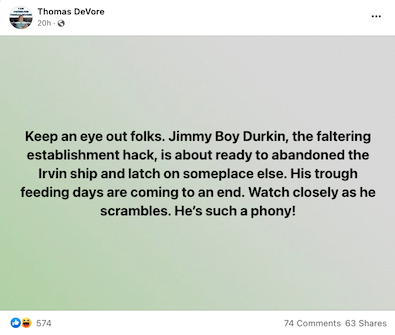 Mary Ann Ahern…
House Minority Leader Jim Durkin stands by his endorsement for Irvin, saying, 'He is still the only person who can beat Pritzker in November. Richard Irvin is my candidate.'
* All sorts of rumors have been flying around and people are grasping at them out of fear that Darren Bailey could win the primary. Jesse Sullivan was supposedly gonna spend millions in the final week, for instance, but he upped his buy yesterday by only about $250K.
* There's always the possibility that Bailey has peaked too soon. We've all seen it happen before. He could need that Trump endorsement more than ever right now. So, it's probably no accident that this old photo of Jesse Sullivan appeared in MAA's story yesterday…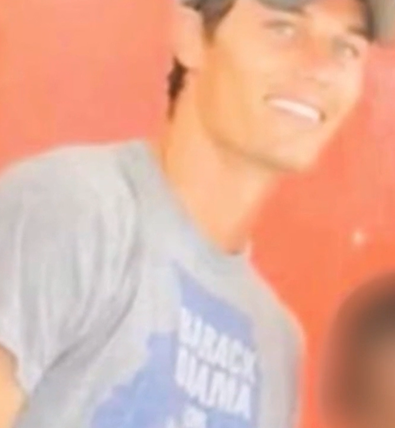 Not to mention that the Democratic Party of Illinois sent out a mailer last week which effused over Paul Schimpf…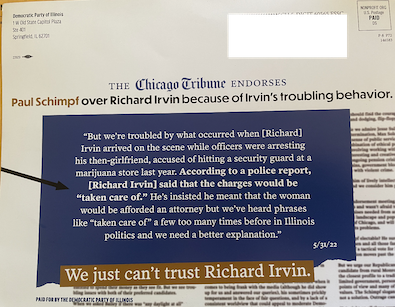 * From a Dem legislator…
I think Pritzker trying to prop up Schimpf is because his polling shows Sullivan gaining and they need to keep the more moderate voters scattered to make sure Bailey wins. Haven't seen any private polling but that's what their behavior tells me. And it tracks with Irvin bleeding support that will disproportionately go to non-Bailey candidates.
Not bad points.
Either way, the current frontrunner (according to four straight polls) is still mostly flying under the news media's radar while he endorses Republican legislative candidates and travels the state. We could suck our thumbs all day wondering about possible horse race "intrigue" as big things are happening right under our noses.
48 Comments















































































































































Sorry, comments for this post are now closed.