* The 2022 Golden Horseshoe Award for Best State Senate Staffer - Non Political goes to Policy and Budget Analyst Meredith O'Brien…
Meredith O'Brien is the gold standard when it comes to staffers who know their issues and how to get things done.

She handles some of the most complex issues in human services, including the sometimes dreaded Behavioral Health and Addiction bills that are never easy to write or pass. She has multiple groups and lobbyist in her ear from the first day of session until adjournment.

Everyone from her members to advocates to other staffers and lobbyist know if you have a human service related bill in the Senate, you had better have had a conservation with Meredith long before you try moving the bill.

Like most staffers, she works ridiculous hours during session but always has time to answer questions or provide input.
* The 2022 Golden Horseshoe Award for Best State House Staffer - Non Political goes to Deputy Legal Counsel Kendra Piercy…
She is smart (without being condescending), self-aware, calm and can be counted on to handle many major issues for the House Dems. She was recently promoted to Deputy Counsel and is a strong asset to her caucus.
Congratulations to both winners!
* Let's move on to today's categories…
Best campaign staffer - Illinois House Democrats

Best campaign staffer - Senate Democrats
Please nominate in both categories if you can. Also, make sure to explain your nominations. Thanks!
* And here's your friendly reminder to click here and help buy presents for Lutheran Social Services of Illinois foster children. Here's a holiday greeting from one of those kids…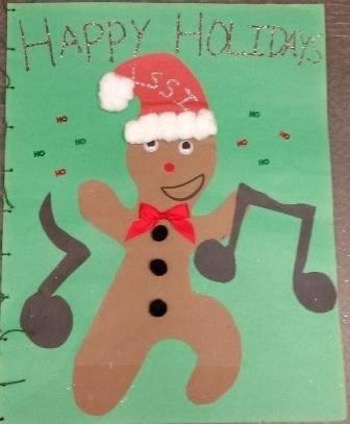 39 Comments




















































































































Sorry, comments for this post are now closed.