*** UPDATE *** Some limited crosstabs are here.
[ *** End Of Update *** ]
* Cor Strategies has polled the GOP primary race between US Rep. Mike Bost and former legislator Darren Bailey…


More in a bit.
…Adding… Bailey's name recognition is actually a bit higher than Bost's…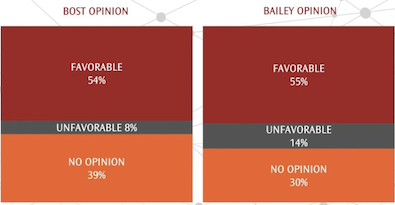 * They also polled by region. Bailey is doing well in areas he represented in the General Assembly…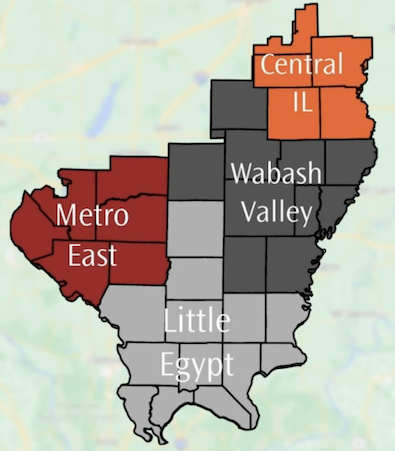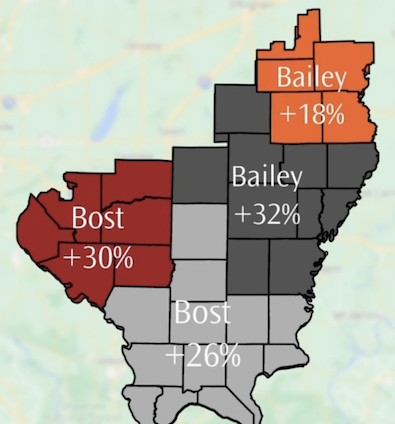 * Trump is polling at 53 percent in the district, with DeSantis at 16 and Pence at 9…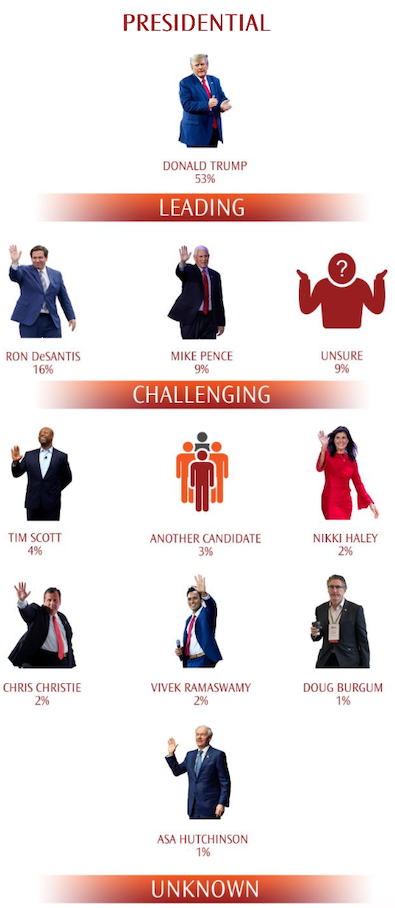 * If Trump were to endorse one way or another, would that impact your decision?…

I think people tend to be reticent about questions like that, but here's the breakdown of how a Trump endorsement would help each candidate…

Thoughts?
35 Comments








































































































Sorry, comments for this post are now closed.