* I know it's late on a Friday, but how could we pass up this pic of our first and second place Golden Horseshoe winners for Best House Democrat? Plus, it's getting a bit stale in comments…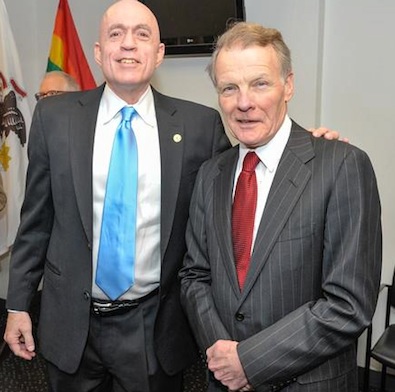 Better hurry, though, because I'm shutting down for the weekend at 4:30.
50 Comments





















































































































































Sorry, comments for this post are now closed.