* My mom and me at the Wisconsin Dells. I think I was eight…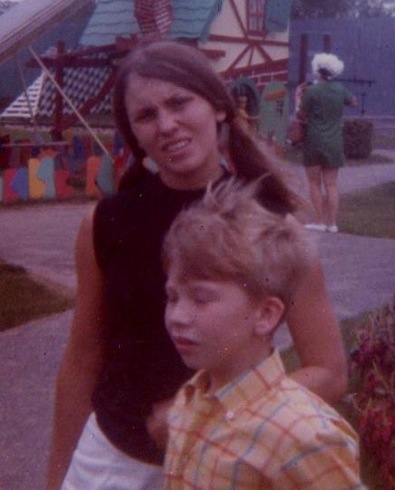 Mom has never liked her picture taken, but her expression probably indicated her exhaustion from the trip. My parents had four sons by then and one or two foster children. Another son would be born two years later.
* The Question: What was going through our minds at the time?
Be kind to my mom or I will hurt you. Thanks.
70 Comments

















































































































































































































Sorry, comments for this post are now closed.