* I played football in high school and the coach forbade us from having long bangs that he said could interfere with our vision. Hey, it was the 70s and our coach wasn't exactly a hippie. But I still wanted long hair, so I had to get what is now called a mullet. From 1977…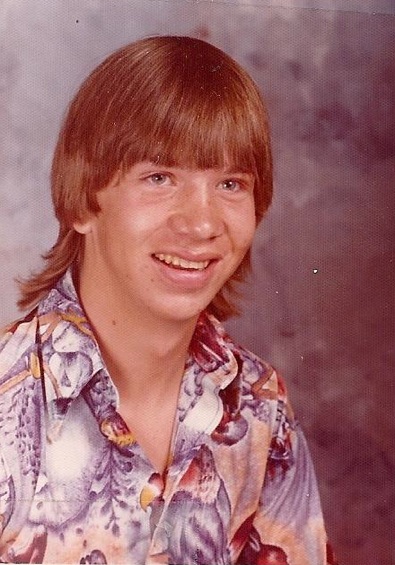 Man, I loved that shirt.
Best comment wins a $20 gift card at Grab-a-Java in Springfield.
138 Comments





























































































































































































































































































































































































































Sorry, comments for this post are now closed.