* One of my vacation highlights was when my niece Reagan Miller presented me with one of her paintings…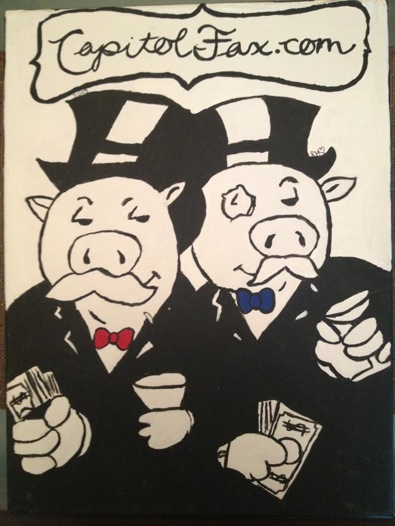 The photo quality isn't great because I used my iPhone, but I absolutely love this thing and thought I'd share. It's going up on my office wall this week.
13 Comments






































Sorry, comments for this post are now closed.