* House Speaker Michael Madigan's spokesman Steve Brown turned 65 yesterday. Brown has worked for Madigan since 1983, after working for Mayor Jane Byrne and after writing for the Daily Herald. Despite his Medicare eligible status, Brownie shows no signs of slowing down.
Some of us threw a little dinner party for him last night…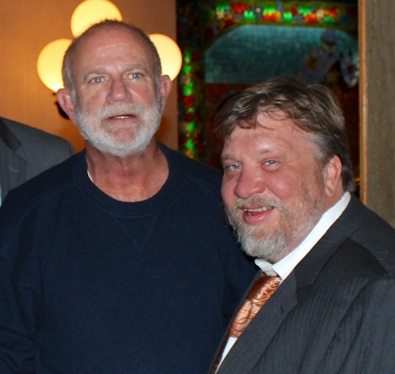 64 Comments































































































































































































Sorry, comments for this post are now closed.