* From Facebook…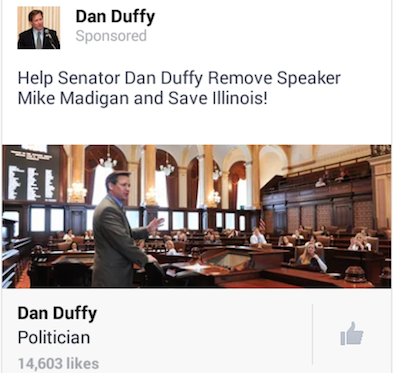 Umm, OK.
* From Twitter…
Organizers said Quinn was supposed to be here but canceled cause he's sick. Quinn running mate Vallas out to attack on nursing home probs.

— Monique Garcia (@moniquegarcia) July 14, 2014
I'm told it's nothing serious, just a bug of some sort.
* From the Facebook page of Rep. Greg Harris, the world's most enthusiastic bacon lover…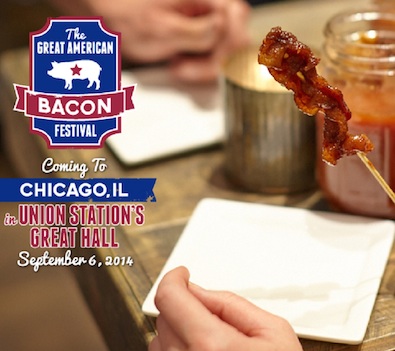 * Check the hashtag…
Is the U.S. mint allowed to issue multiple distinct currencies? #NotStonedJustCurious

— Daniel Biss (@danielbiss) July 14, 2014
* Heh…
Notice how Rahm Emanuel isn't getting as many of those questions about running for president these days? http://t.co/7kphCADLPn

— Scott Fornek (@sfornek) July 14, 2014
* Fritchey gets the last word…
So we're at over 100 people shot IN A WEEK yet more time is spent talking about where Lebron is going. Focus… http://t.co/h0Jq75XyiU

— John Fritchey (@johnfritchey) July 13, 2014
20 Comments



























































Sorry, comments for this post are now closed.