* This pic was sent to me by the Quinn campaign. It features a man holding a Bruce Rauner sign standing in front of a pile of Illinois State Fair manure. I don't know whether this was staged or not, but they claim it's a Rauner supporter..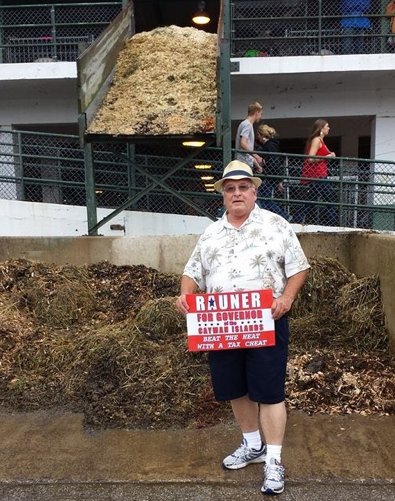 Heh.
Try very, very hard to keep your comments clean. I know it won't be easy, but try. Thanks.
…Adding… This is obviously no Rauner supporter. I didn't look at the sign closely enough, but it has an anti-Rauner message, which certainly gives the caption a different potential twist.
84 Comments



























































































































































































































































Sorry, comments for this post are now closed.