* The morning videos have mostly worked as intended - giving most of us something to agree on before proceeding with the divisive events of the day.
Even so, things are starting to get a little tense in comments as election day draws ever nearer.
* I've enjoyed covering and watching this campaign season more than any in my lifetime. I wasn't sure why until this morning, when I was hanging out with Oscar the Puppy. He's kept me calm, he's allowed me to laugh at the absurdities without getting overly worked up.
So, here's a pic I took not long after I had that little revelation…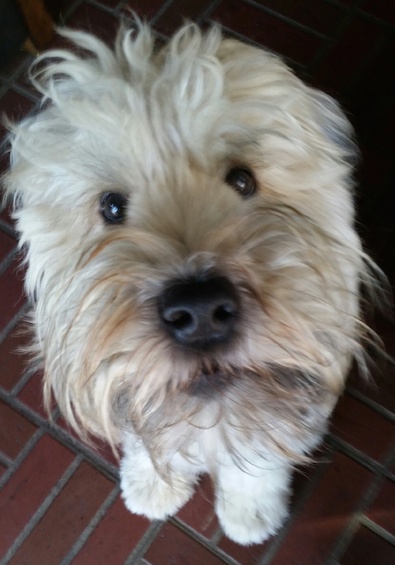 Feel any better?
41 Comments


























































































































Sorry, comments for this post are now closed.