* As we discussed last week, the Illinois Policy Institute is having a rally today and participants are eligible for $40 gift cards. According to a participant (who is actually on the other side) turnout is a bit light…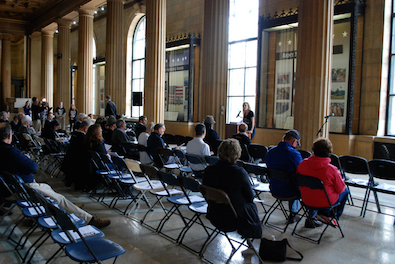 * There are free t-shirts…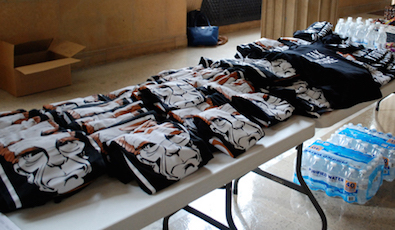 * But they're made in Bangladesh…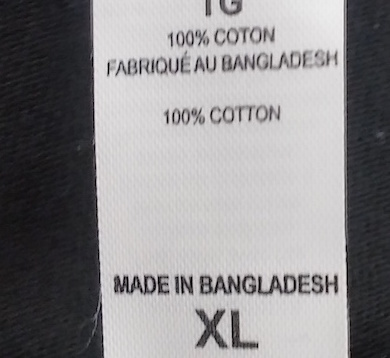 * The Bangladeshi-t-shirt-wearing mini crowd will descend on the Statehouse today to lobby these Republican legislators to ask them to vote against the AFSCME "no strike" bill…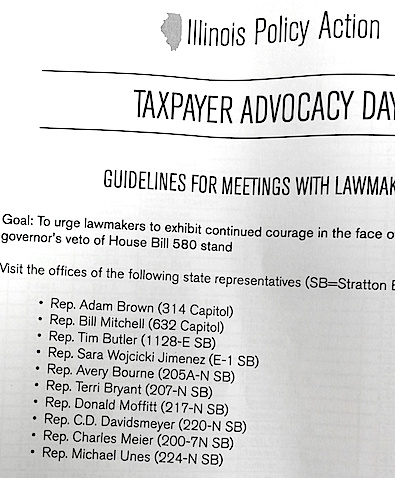 …Adding… A closeup of the "Because… Madigan!" t-shirt…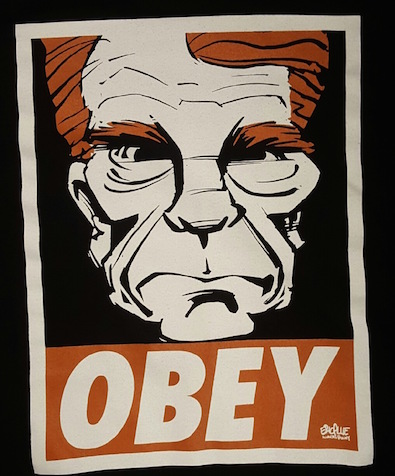 They're so clever.
…Adding More… And, of course, the teevee people apparently think it's all organic…
Several folks showed up in front of Speaker Madigan's office in support of Rauner's veto HB 580. #twill pic.twitter.com/9TNpljeteh

— Kelsey Gibbs (@NewsKelsey) May 17, 2016
84 Comments



























































































































































































































































Sorry, comments for this post are now closed.