* Perhaps you can help explain this campaign logo to me?…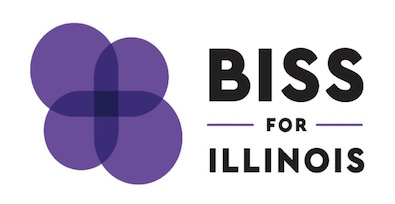 …Adding… We may have a winner…
It might be a B that was rotated around the center. If you look at the right half the top part is slightly smaller than the bottom, and if you look at the B in Biss it follows the same style. Kinda weak but best I have.
Kinda makes sense.
…Adding More… Hmm…
Agree with Perrid but a little more…notice you can see the bold I and the proportional S curves…so the logo actually can spell his whole name…
83 Comments
























































































































































































































































Sorry, comments for this post are now closed.