* From a subscriber who is also a Democrat…
Not sure an anchor with "MJM" on it is the best visual for the HDems this year.

I mean seriously, who let this out of the shop? Madigan as an anchor around the neck of his vulnerable members? Is that what they were going for? Lol.

An alarming lack of self-awareness if you ask me.
* The invite…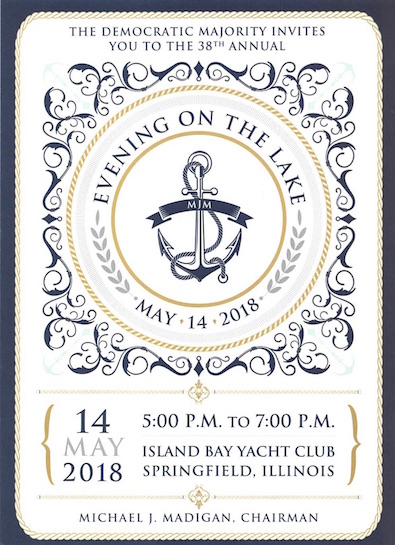 * Meanwhile, do you remember this from the other day?…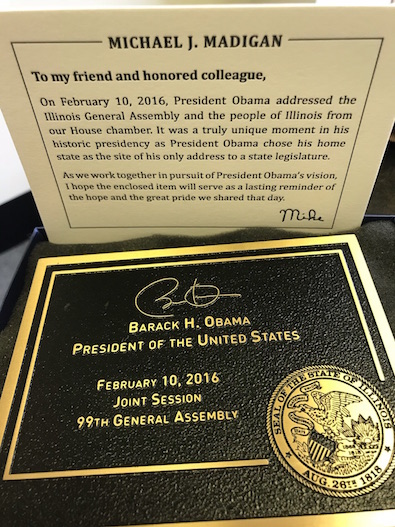 I asked Madigan's spokesman if Rep. Scott Drury received one. "Don't think his address is on that list," Brown replied.
24 Comments







































































Sorry, comments for this post are now closed.