[The following is a paid advertisement.]
Sometimes Springfield is stranger than fiction. Let one of the nation's top political cartoonists set the scene in your inbox every week. Click on the strip below to subscribe to Eric Allie's cartoons today.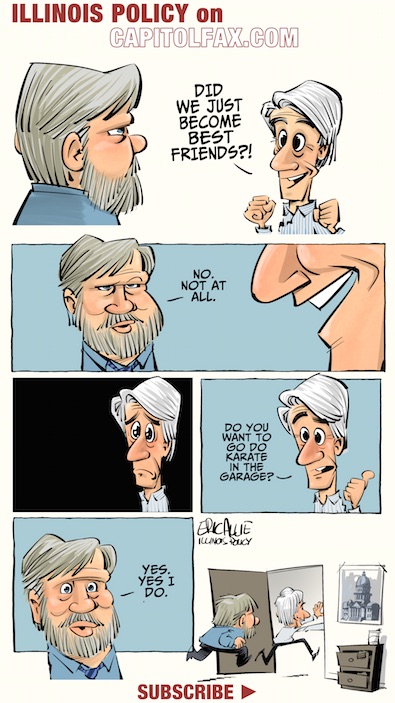 - Posted by Advertising Department


No Comments
Be the first to comment.
Sorry, comments for this post are now closed.