* Her dear friends would know how to spell Baar…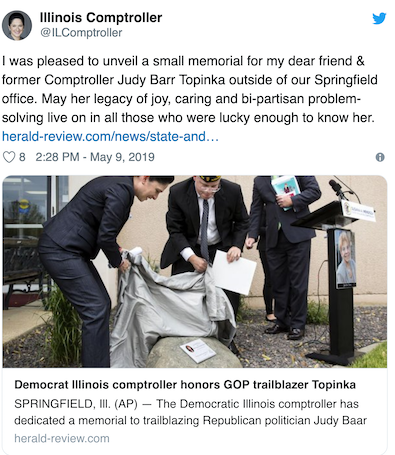 Also, her dear friends might've thought to invite some of her former staff to the ceremony.
…Adding… They deleted the tweet, but I figured they would so I saved it.
18 Comments »





















































This is not Facebook, so uncivil comments, profanity of any kind, rumors and anonymous commenters will not be tolerated and will likely result in banishment.