* As you all know by now, Sen. Shane Cultra created quite a stir with some comments he made in committee this week…
"I think you need to make the parents responsible. You're looking at every other avenue. It's the parents' responsibility that have obese kids. I think you need to look at a bill to take the tax deduction away for their child if he's obese. And in poorer families, they actually get money for their kids. I'd take that money away."
Sen. Cultra later said it was a "tongue-in-cheek comment taken out of context - and should not be taken seriously." To me, the video doesn't appear to show any intended irony on Cultra's part…
* Warner Todd Huston disagrees…
The tenor of the debate was that Republicans were mocking the [soda pop] tax and saying it would do nothing to solve childhood obesity. In light of this, it is easy to understand that Cultra was merely being sarcastic with his tax exemption removal proposal.

To back up the idea that Cultra was not seriously proposing this idea we can also note that he's introduced no legislation to remove the tax exemptions nor begun any process to do so.

This misreported story is a perfect example of how bad our Old Media establishment really is. They look for sensation, not truth. Cultra's joke was turned into "news" by reporters that didn't bother to discover the real context of the remarks. Makes one wonder how often this happens, doesn't it?
Drudge and Bill O'Reilly linked to it, Rush commented on it and Cultra's been quoted all over the place. The New York Times' Economix blog took it seriously, as did the, um, Big Fat Blog. And I can't quite figure out what Kass' column meant.
For true "tongue-in-cheek," though, it was tough to beat Gawker…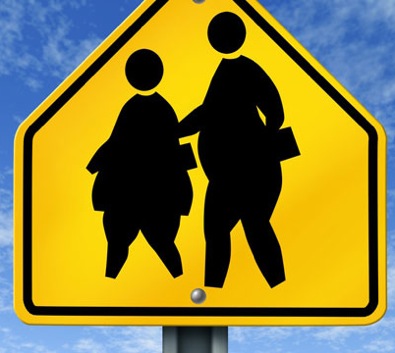 Perhaps Sen. Cultra can offer up a better explanation during his next People's Law School class.
* The Question: What other ideas can you come up with for the state seizing income tax deductions and government aid? Explain.
Snark is heavily encouraged, of course.
49 Comments


















































































































































Sorry, comments for this post are now closed.