* My former intern Barton Lorimor has a brand new baby girl. Robin Eulaine was born 7 pounds, 7 ounces and 20 inches long. She's "Very healthy," according to Barton, and his wife Jenny is doing well, too.
What a cute little baby…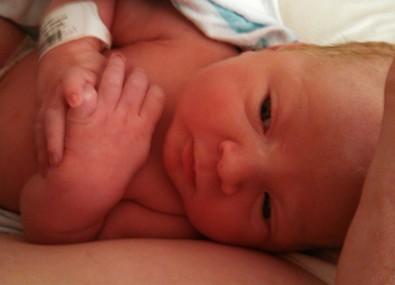 44 Comments



































































































































Sorry, comments for this post are now closed.