* Reboot…
The New York Times recently published an interactive map citing the hardest places to live in the U.S.

The article ranks all 3,135 U.S. counties on ease of life based on the following factors: median household income, education, unemployment rate, disability rate, life expectancy and obesity rate.
* The 25 "best" Illinois counties…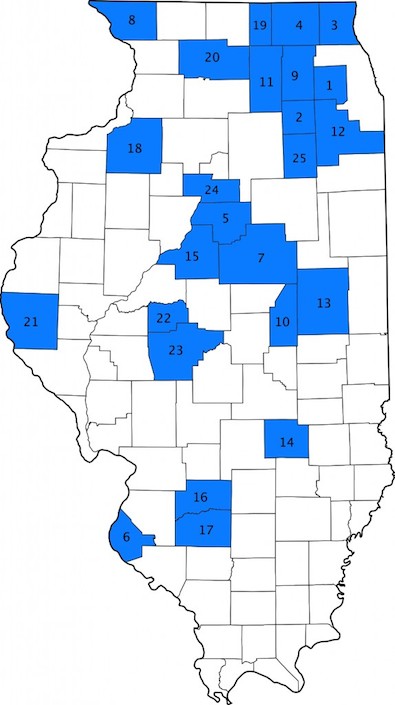 <
* The 25 "worst" Illinois counties…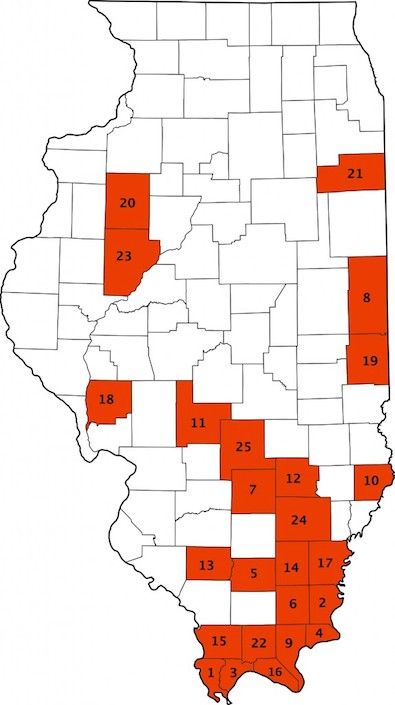 Discuss.
And if Illinois county geography isn't your strong point, click here for the respective lists.
39 Comments




















































































































Sorry, comments for this post are now closed.