* Libertarian Party gubernatorial candidate Chad Grimm…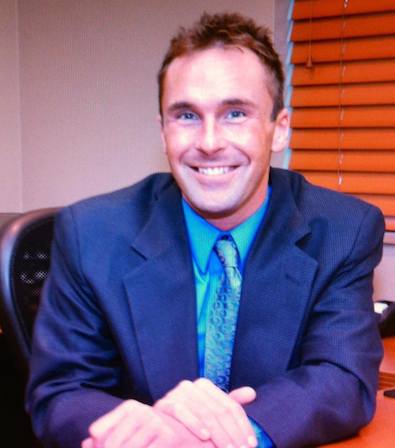 * The Question: Caption?
…Adding… I'm not sure anyone will surpass the first comment by "too obvious"…
To Rauner campaign. Hands up. Don't shoot.
I may just give him/her an award for that one.
49 Comments


















































































































































Sorry, comments for this post are now closed.