* I told subscribers earlier today about this new Bruce Rauner campaign mailer…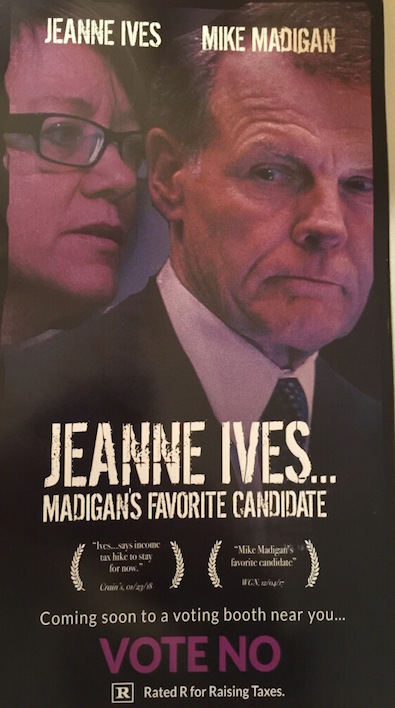 * The Question: Caption?
And, yes, it's late again. Been busy and it's Friday. Comments will be closed around 5 o'clock, so you have a bit of time.
54 Comments

































































































































































Sorry, comments for this post are now closed.