[The following is a paid advertisement.]
This bill chills generic competition, leading to fewer choices and higher prices for patients in Illinois. Learn more on the on the Association for Accessible Medicines website.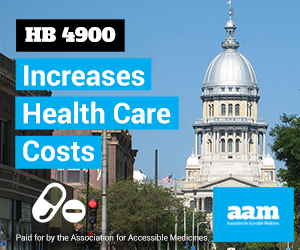 - Posted by Advertising Department


No Comments
Be the first to comment.
Sorry, comments for this post are now closed.