* I've told you about my friend Rob Werden several times…
Rob is a farmer, sportsman, entrepreneur, former high school agriculture teacher, current director of the Madison County Career and Technical Education System and a very good friend of mine who was born and raised in rural Madison County.
Rob lives near Prairietown, the home of the "World's Fair."
As we've already discussed, Rob ran for Madison County Regional Superintendent this year to replace retiring incumbent Bob Daiber. You'll recall that Daiber ran for governor as a Democrat.
I didn't bother to check on his race for some weird reason, but Rob defeated his Democratic opponent 52-48. Must've been those nifty yard signs.
* Or maybe it was because Oscar fully endorsed his ol' buddy. Here's a silly pic of the two of them…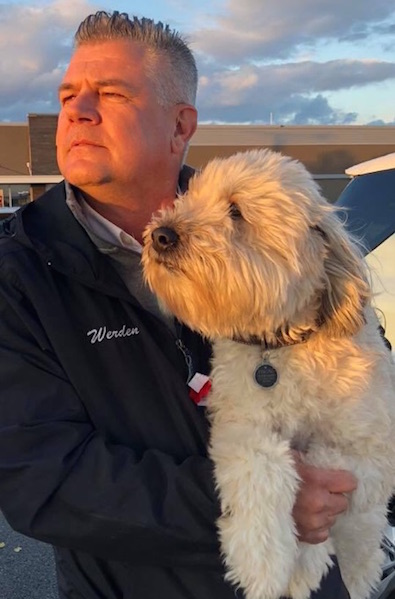 …Adding… Caption?
55 Comments




































































































































































Sorry, comments for this post are now closed.